Uprootedpalestinians's Blog
September 30, 2016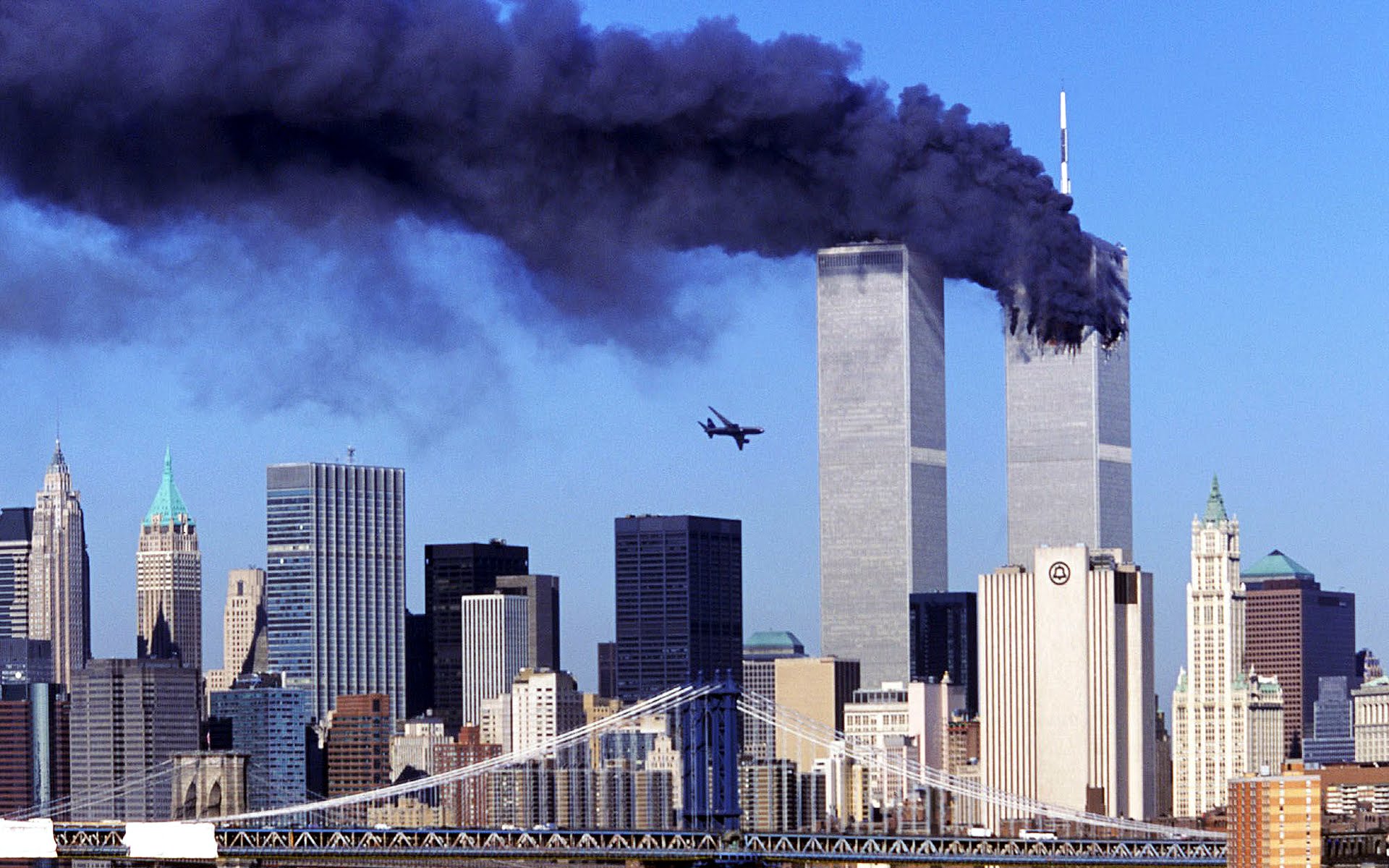 Saudi Arabia has warned of "disastrous consequences" from a United States law allowing 9/11 victims to sue the kingdom, in a major spike in tension between the longstanding allies.
The warning came after the US Congress voted overwhelmingly on Wednesday to override President Barack Obama's veto of the Justice Against Sponsors of Terrorism Act (JASTA).
JASTA allows attack survivors and relatives of terrorism victims to pursue cases against foreign governments in US federal court and to demand compensation if such governments are proven to bear some responsibility for attacks on US soil.
A Saudi foreign ministry source late on Thursday called on the US Congress "to take the necessary measures to counter the disastrous and dangerous consequences" of the law.
The unnamed spokesman, cited by the official Saudi Press Agency, said the law is "a source of great worry."
This law "weakens the immunity of states", and…
View original post 1,194 more words