Uprootedpalestinians's Blog
Published on Sep 9, 2016
Sources close to anti-Damascus terrorists say the top military commander of Jabhat Fateh al-Sham terror group formerly known as Nusra Front has been killed in an airstrike in Syria's north.
The sources say Abu Omar Saraqeb was killed at a location near Aleppo. It is not yet known which country conducted the airstrike. The Nusra Front terrorist group – which is excluded from a ceasefire in Syria – changed its name in late July announcing it had cut ties with al-Qaeda. However both the US and Russia said the group would be the target of their air raids.
Air Strike Kills Al Nusra, Jaish Al Fatah Commanders in Rural Aleppo
September 9, 2016
Al Nusra terrorist group received a severe blow in Aleppo countryside on Wednesday as a number of commanders of the so-called Jaish Al-Fatah were confirmed killed by a recent air strike.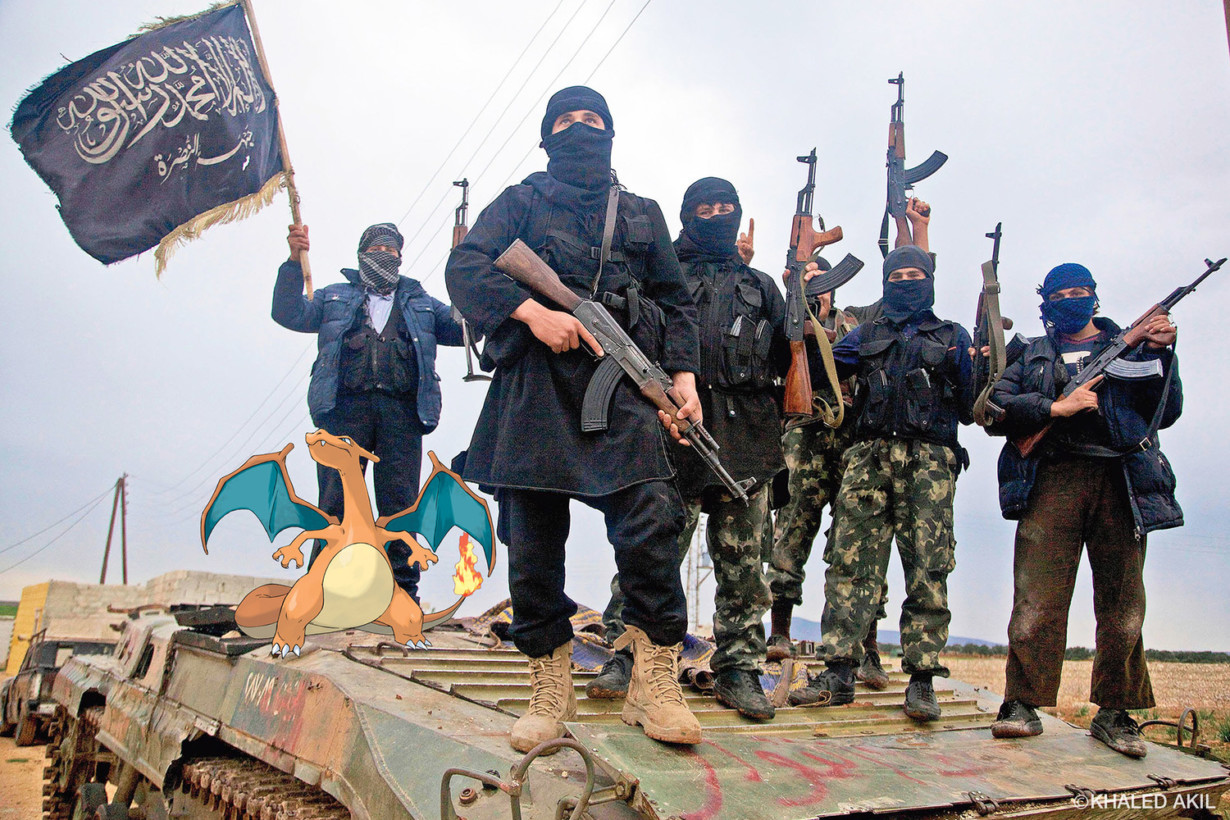 The…
View original post 202 more words