Hwaairfan's Blog
Brazil Arrests Top Olympic Official for Tickets Racketeering Valued over $3 Million*
By Amando Flavio
Police in Brazil, where the 2016 Olympic Games are ongoing, have arrested a top official of the International Olympic Committee (IOC) for illegal sale of tickets valued over a whopping $3 million.
Patrick Hickey was arrested by the Rio police on August 17, 2016 at his hotel, following revelations of his involvement in spearheading the illegal sale of tickets for the games on the black market.
Until his arrest, Hickey was the president of the Olympic Council of Ireland (OCI), and also the president of the European Olympic Committee (EOC). Again, Hickey has been an executive board member of the IOC since 2012.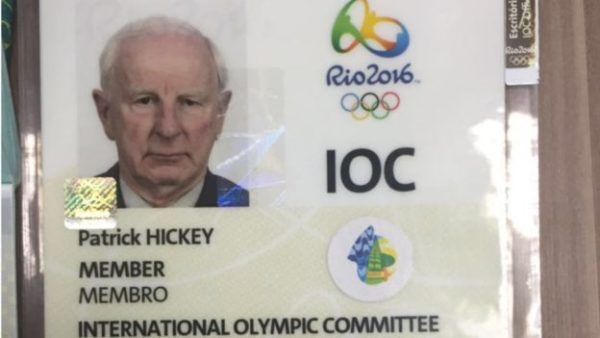 OCI has since issued a statement that Hickey has stepped down from his position as the country's Olympic chief. He has been replaced with William O'Brien. The EOC has also…
View original post 524 more words