YOUR PERCEPTION IS NOT REALITY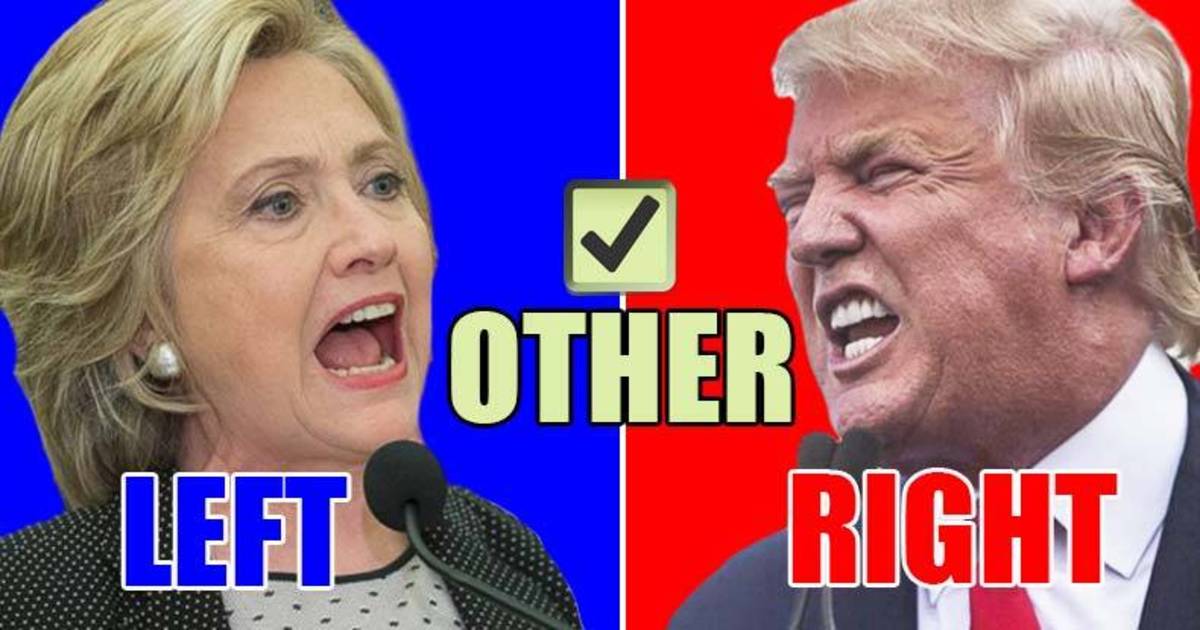 A recent national poll has highlighted the problematic and autocratic nature of politics in the United States — the two party paradigm. When faced with two candidates, one on the perceived left and one on the perceived right, the poll reveals that the majority of Americans want neither.
According to Data Targeting, Inc., the group conducted a live telephone survey of active registered voters in the United States of America (fifty states + District of Columbia) on the evenings of May 12th through May 15th, 2016.
The group carried out the survey "in order to better understand the facts at hand and the fundamentals of public opinion, on issues regarding the presidential race and the electorate's opinions regarding an independent candidacy." Below are the key findings of their survey.
As it stands today, the most likely scenario is that Hillary Clinton will win the general election. While Donald Trump has continued…
View original post 1,464 more words